As the quote goes, "the best laid plans of mice and men, often go awry." No truer words can be said, especially for those of us trying to manage chronic illness. It often feels like one thing after another (and a lot of times it actually is), which wrecks the best of our intentions. This is how life has been in recent weeks for me. There was illness, there was not getting over said illness (which even now I struggle with remnants of), there has been flaring and there has been the grief and devastation to sort out after needing to put down our long-loved dog of 14 years.
Needing to get back to work on my blog, as much for distraction as my having neglected my blog, I considered what topic would be best and I decided on ways you can be productive/ have a productive day with chronic illness. It fits, right? Because, often-times when we are struggling with constant symptom or flare-ups of one symptom after another, it has a snowball effect on our lives and what we had planned to do. Here are some tips that I hope may help you to create a better atmosphere in which to work and flourish.
Spoon Theory is a way to illustrate the energy limitations that can result from living with a chronic illness. Look it up and take it seriously, if you haven't already. Break down tasks to make things more manageable. Listen to your body. Only you know what you are able to do, without causing further havoc on your body.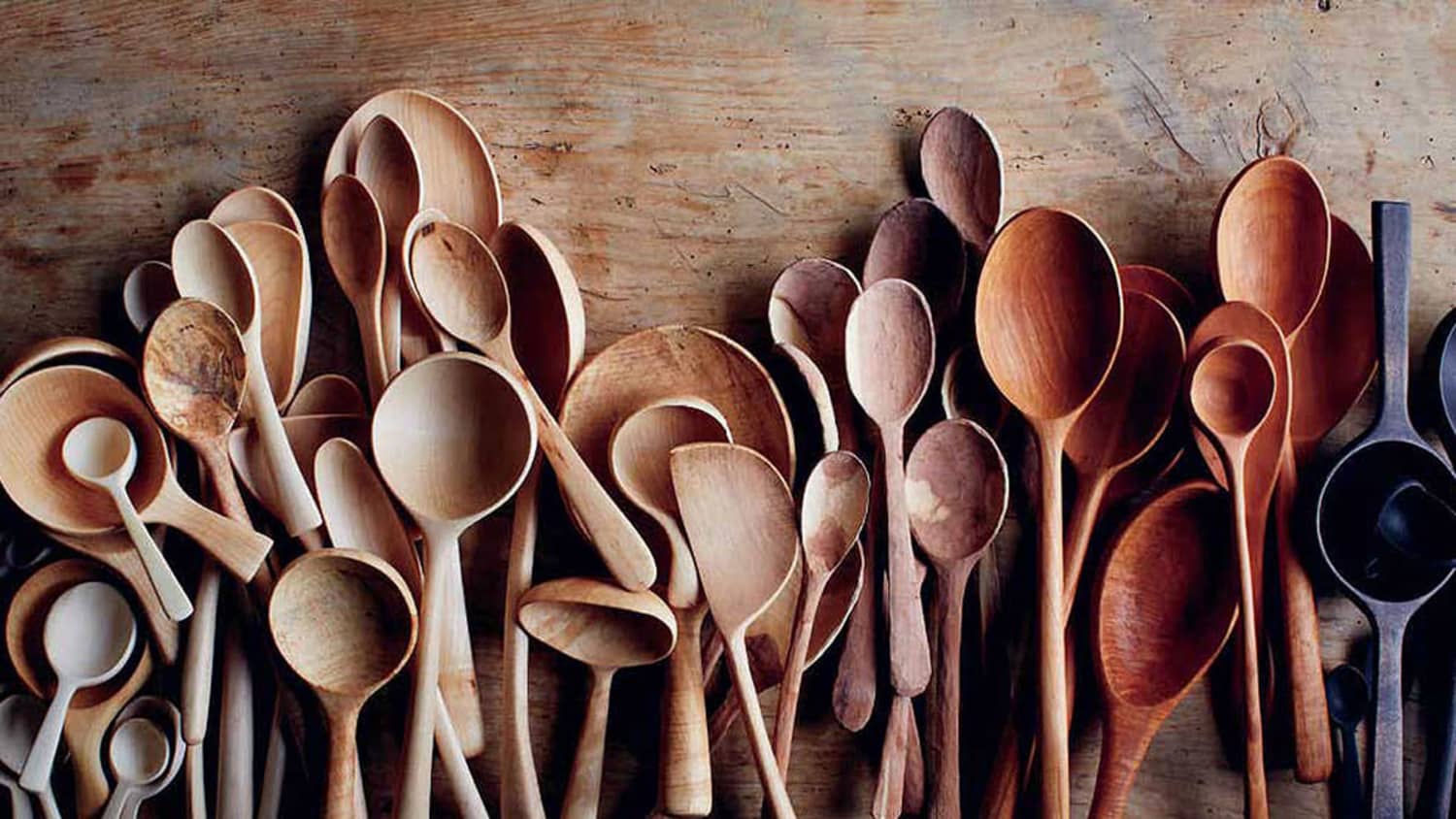 Relax. But only enough to give yourself a breather between tasks. It's a balancing act between working, resting and not over-working yourself to exhaustion and further flares.
Remember that productivity will vary from person to person, even those sharing the same chronic illness. Don't try to be anyone else. Just be you, boo.
Pacing. To sum it up briefly, according to Psychology Today: Pacing refers to spacing out your activities during the day so that you're able to stay within the limits of what your body can handle without exacerbating your symptoms. Learn about it and practice it. Know when you function best. Morning person? Night person? Somewhere in between person? Figure it out and utilize it to your advantage.
Alternating different tasks can also be beneficial and not just necessary for someone like me who struggles with ADHD. When you alternate tasks between a physically demanding or mentally and emotionally demanding task and do something else you are allowing yourself to rest, or decompress, so that you can return to your task and finish it later with the same energy you began with.
Remember life rarely goes as planned, and that dealing with unforeseen tasks such as a sick child, computer malfunction, or other emergency can use up all of your energy when you are chronically ill. And to make matters worse, you often feel as though you are falling behind on your tasks. Which may be true, but not something that can be helped and you need to be gentle with yourself. If possible, add white space. This is essentially, some buffer space into your day or week to prepare or catch up on work.
Triage your to-do list. Seriously- split up your assignments into "Must-do" and "Would-like-to." It's also a good idea to have a back up plan for bad days so that when something does happen it doesn't send your anxiety into over drive and unmanageable levels.
Reconsider your timing for caffeine. (Don't hit me!) I know that morning latte or espresso can be a literal life-saver. However, caffeine is known to raise cortisol levels, but when you wake up, your cortisol levels are already naturally high to prepare your mind and body for activity. So, when you are enjoying that early morning, please wake me up, brew, you could be creating unnecessary stress, leaving you feeling jittery or in a slump just a few hours later.
These are all manageable ways to create a working environment, or even just a way to function with day-to-day tasks, that helps you thrive. Living with chronic illness can often make us feel less than. Less than who we were before chronic illness, less than our healthy colleagues at work, or less than our friends. Utilizing these little changes can help you feel more like yourself and give you that little mental bump you need to feel good about what you can accomplish.